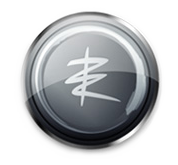 100% Customized Branding Solutions
RB Studios is a multidisciplinary creative and design consultancy that specializes in creating, reviving, and refining strategic brand development and communication solutions.
We help our clients to increase awareness and credibility of their products or services, grow customer loyalty, and secure an outstanding return on investment (ROI) while making the world healthier, smarter, and more beautiful
Maximizing Sales Effectiveness
Whether you are a new start-up, a small business or a maturing enterprise; our proprietary strategic process and method will filter through the haystack to find, develop, position, and amplify the needles of your distinction and success.
Here's a selection of case studies for some of our many satisfied clients.